Celiac Disease: Fast Facts
Help Raise Celiac Disease Awareness
Share the fast facts below on social media. You'll help Beyond Celiac spread the facts on celiac disease. Share by using the social media icons above.
---
Here are some of the most staggering facts about celiac disease and the gluten-free marketplace. Each statement highlights the need for education and awareness among the medical, science and culinary communities as well as the general public.

Celiac disease is a serious

genetic autoimmune disease

that damages the villi of the small intestine and interferes with the absorption of nutrients from food.

An estimated 1 in 133 Americans, or about 1% of the population, has celiac disease. However, recent screening studies point to a

potentially higher prevalence

than 1% in the United States. 

A

mass screening program

of children

in Italy found the prevalence of celiac disease to be 1.6%.

In

Finland

, the prevalence of celiac disease has been estimated at 1.99% of the population.

A meta-analysis found the global incidence of celiac disease

"significantly" increasing

. It noted that a "genuine increase in CD incidence is occurring beyond diagnostic improvements, most likely due to environmental factors." It also found the "pooled global prevalence of celiac disease was 1.4%"

Celiac disease can affect men and women of all ages and races.

It is estimated that up to 83% of Americans who have celiac disease are undiagnosed or misdiagnosed with other conditions.

6-10 years is the average time a person waits to be correctly diagnosed. (Source: Daniel Leffler, MD, MS, The Celiac Center at Beth Israel Deaconess Medical Center)

Celiac disease can lead to a number of other disorders including infertility, reduced bone density, neurological disorders, some cancers, and other autoimmune diseases.




Learn more about Related Conditions »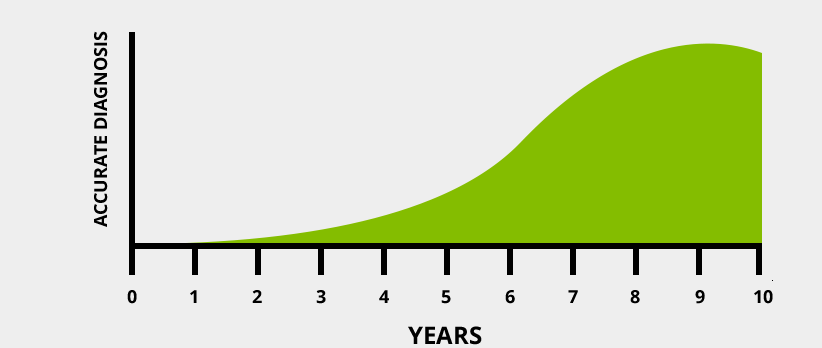 Over a four-year period, people with undiagnosed celiac disease cost an average of $3,964 more than healthy individuals. (Source: Long et al, 2010)
One in five children with celiac disease isn't healing on the gluten-free diet.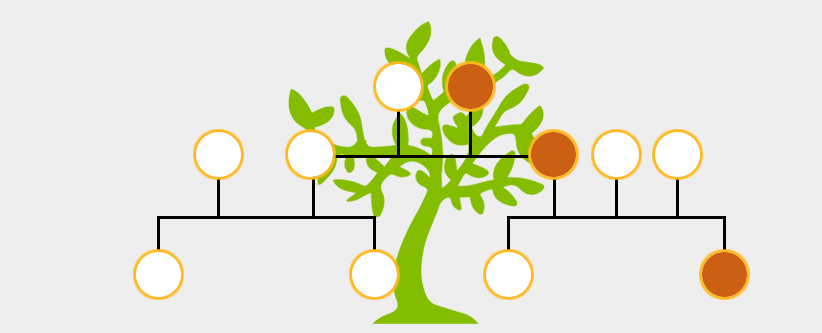 There are no pharmaceutical treatments or cures for celiac disease.

A 100% gluten-free diet is the only existing treatment for celiac disease or non-celiac gluten sensitivity today.
---
Want More Fast Facts?
Grab a shareable "Fast Facts" infographic to share with your online networks, families and friends.