Takeda launches the Illuminate-062 Study, a Phase 2 clinical trial of a medicine designed to help improve control of celiac disease
March 6, 2023
The study is looking adults with celiac disease who are having problems controlling their celiac disease symptoms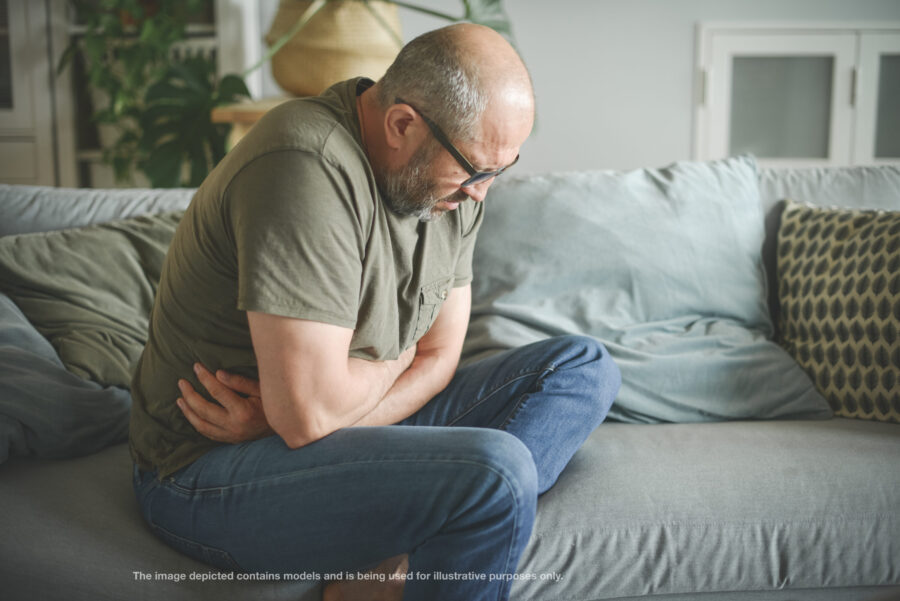 Kate Avery, MPH, Director of Research & Patient Engagement
Takeda Pharmaceuticals recently launched the Illuminate-062 Study, a Phase 2 clinical trial to study TAK-062, a gluten digesting enzyme, as a potential treatment for celiac disease. The trial is taking place in the United States, Canada and Europe, and is currently enrolling participants.
What is TAK-062?
TAK-062 is an enzyme designed to break down gluten proteins in the stomach. It is highly specific, breaking down the parts of gluten that cause damage in the small intestine of people with celiac disease.
Previous Phase 1 clinical trials tested the safety and tolerability of TAK-062. Participants with and without celiac disease ate different amounts of gluten to see how much gluten the drug broke down. When participants consumed 3 grams of gluten (about the equivalent of two slices of bread), the drug broke down 98% of the gluten. This reduced the amount of gluten to less than 50mg, which is below the threshold that causes symptoms and intestinal damage in most people with celiac disease. TAK-062 is designed to be used in conjunction with the gluten-free diet, to protect against cross-contact and accidental gluten exposures.
Illuminate-062 Study Design
The current Phase 2 clinical trial is designed to test how well TAK-062 reduces symptoms and damage caused by exposure to gluten in the small intestine compared to a placebo. Participants will take TAK-062 in pill form three times per day before a meal and fill out a daily symptom diary. Three times a week participants will eat a snack bar, which will sometimes contain a small amount of gluten, similar to a cross-contact exposure. These occasional gluten exposures are designed to mimic what a person with celiac disease might inadvertently encounter in their daily life. This ensures that the study drug is being tested against real gluten exposure and that any improvement in symptoms or small intestine damage is due to the study drug.
Each participant will spend 36 weeks in the study, completing a total of seven visits, three of which can be home visits.
How to Get Involved
The trial is looking for participants diagnosed with celiac disease who are between 18 and 75 years of age. Participants must have been following the gluten-free diet for at least one year and still have ongoing celiac disease symptoms. They must not have any other inflammatory gastrointestinal disease, such as Crohn's disease.
If you are interested in learning more about the study, visit the Illuminate Study website.
Beyond Celiac is partnering with Takeda to recruit for this study as part of our commitment to accelerating research.